OK, admit it crafters. How many times have you been crafting away and suddenly realize you have totally lost track of time? I'm admitting it myself. More often than I like actually. So it's time to add a great crafting clock to your craft area. Another way to keep yourself organized!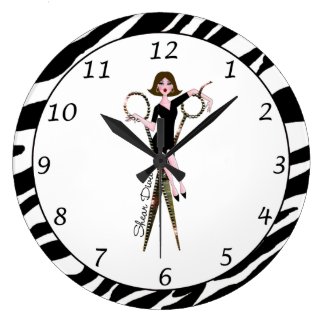 This one cracked me up! I know a number of crafting friends that would love this in their craft rooms.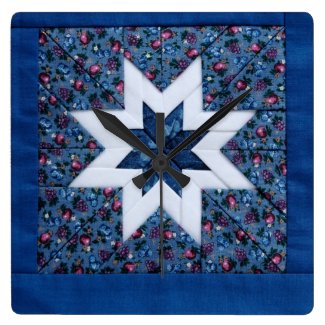 quilt star blue clock
by
alicing
View other
Quilt Wall Clocks
This one is my favorite. Besides the fact that I am an avid quilter, among other crafts, blue is my favorite color. Yes, I have been picturing this clock in my craft room and sent lots of hints about getting it as a gift. Since I didn't for Christmas this year, I'm gifting it to myself!
Is it time for you to gift yourself a great crafting clock for your craft room or area? Maybe it's time to stop leaving hints and just get it yourself!